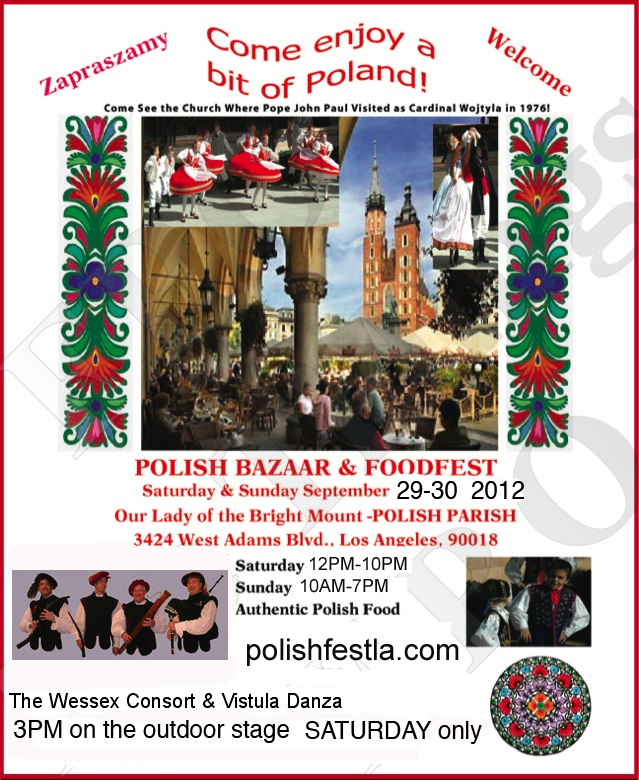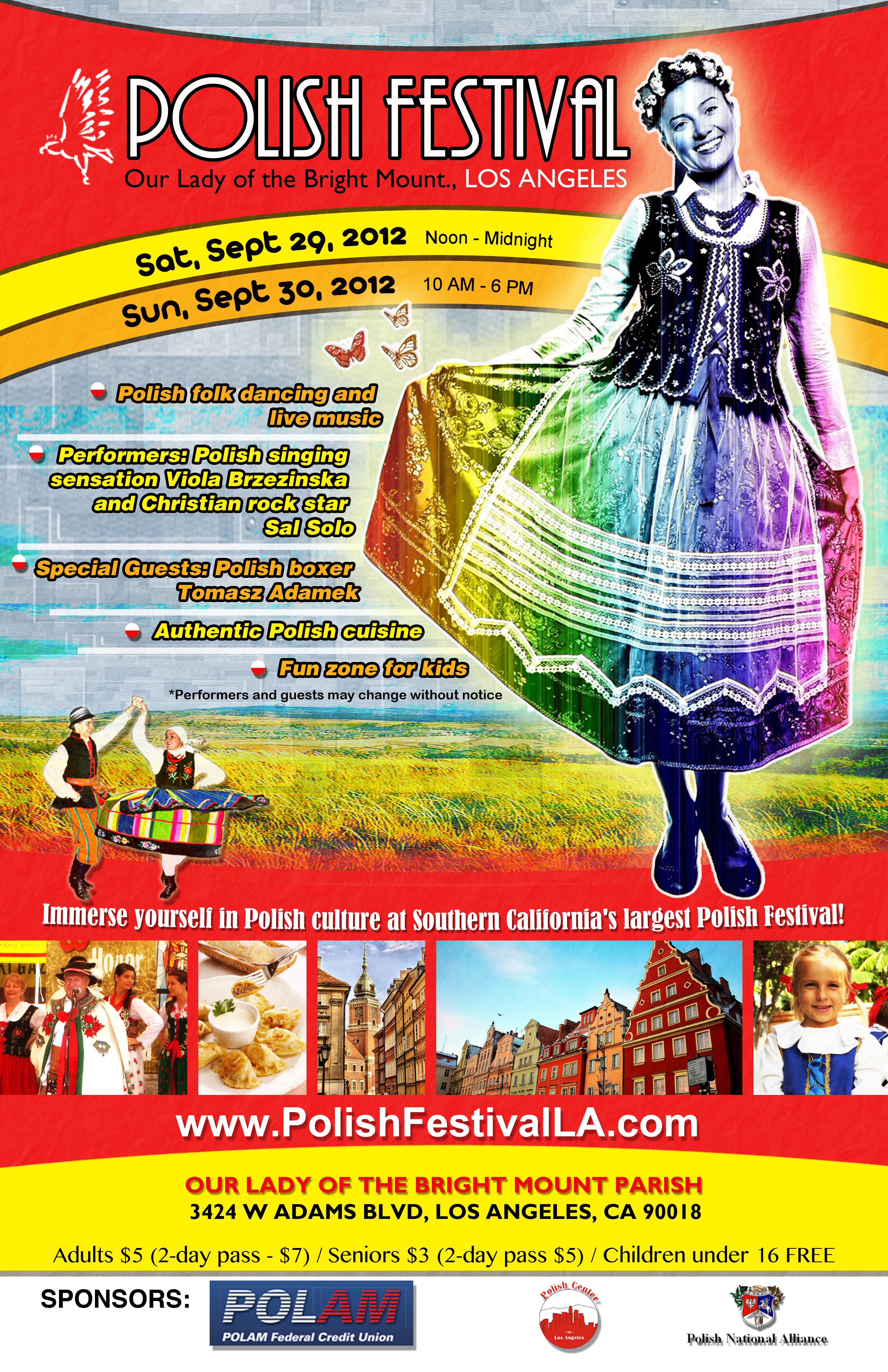 Previous Concert:
Renaissance Dance: What Makes It Great?

A SCEMS-sponsored music and dance concert June 2012
French dance concert announcement.htm

French dance concert program notes.htm

SCEMS Newsletter article - reflections by Dr. E.-L. Thomas and B. Teter.htm

The Wessex Consort recreates a late 16th century European music ensemble. Similar groups worked in towns, churches and at courts, and were found throughout continental Europe and Great Britain.
Our ensemble consists of seven musicians who play modern reproductions of historical instruments. The Wessex Consort has a variety of programs suitable for any occasion. Let us create a memorable musical experience for you.
For more information, please contact Bruce Teter or John Robinson e-mail: wessexconsort@gmail.com